Root canal treatment (RCT) is also known as Endodontic treatment is a procedure done when the tooth decay reaches the pulp(innermost layer of the tooth)causing inflammation. It is necessary to save the damaged tooth from extraction. The procedure involves:
Removal of inflamed or infected tooth material.
Cleaning and disinfection.
Filling and sealing with an inert material.
Restoration and crown/cap.
It is a multi-step procedure and may require multiple sitting also single sitting.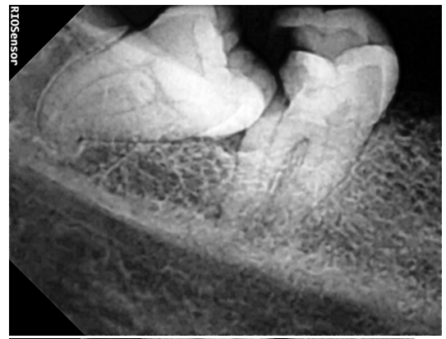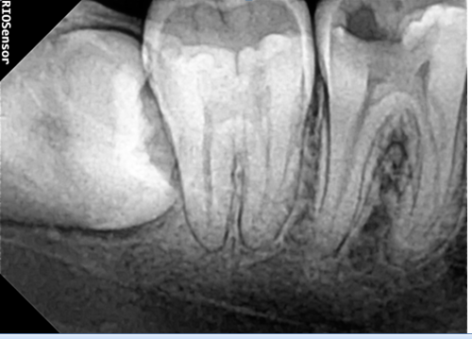 Why does one need to undergo root canal treatment?
It stops the infection from spreading and will then save the tooth from extraction.
RCT relieves the pain caused due to inflammation.
Toothache(common)
Sensitivity
Swelling in the gums.
Cracked tooth
Step1:  (Access Opening)
A cavity is prepared in the crown making sure that all the infected tooth material is removed and a proper approach to the inner part of tooth (pulp) is established.
Step 2: (Shaping and Cleaning)
This is followed by shaping and cleaning of pulp canal (disinfection of canal). Canal is completely shaped and cleaned.
Step3: (Restoration of tooth)
Canals are filled with the filling material known as gutta –percha. The tooth is covered with the help of new crown /cap.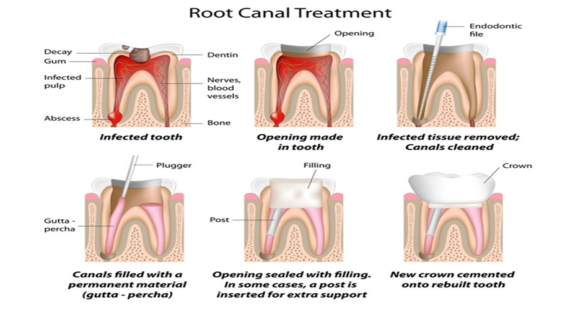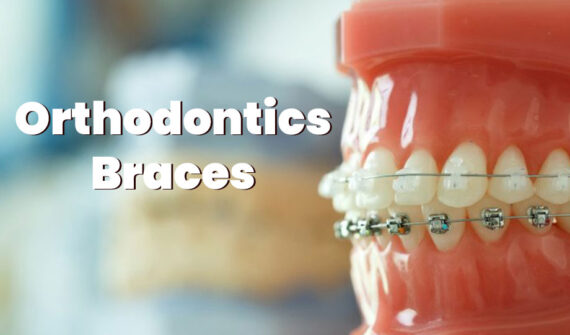 Dental Braces are the devices which are used in orthodontic treatment. They are used to straighten or align the teeth and help to position ...
Read more