Did you know that many visible signs of aging can be traced back to volume loss? 
As facial tissues thin out, lines become etched around the nose and mouth and cheeks look a little hollow. Dermal fillers can replace lost volume to help smooth wrinkles, plump the lips, and restore a more youthful appearance
What are Injectable Dermal Fillers?
Dermal fillers are gel-like substances that are injected beneath the skin to restore lost volume, smooth lines and soften creases, or enhance facial contours. 
Here are a few of the common issues dermal fillers can help address:
Smooth out lines around nose and mouth (a.k.a. marionette lines, smile lines, and parentheses)

Enhance & restore volume to sunken cheeks or temples

Diminish vertical lip lines

Plump & enhance the lips

Smooth out a chin crease

Improve symmetry among facial features.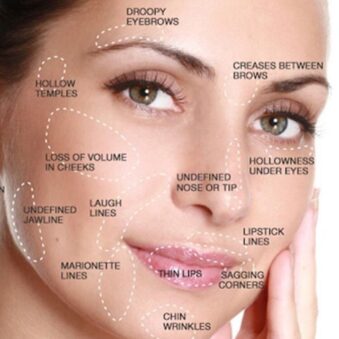 What to Expect During Treatment
Dermal filler injections are non-surgical and typically completed during an office visit. Your initial treatment will begin with a consultation, during which your practitioner will discuss with you the concerns and goals.
Just before the actual treatment, the area will be cleaned, and you may be given a topical anesthetic to numb the area prior to injection. Many filler products also contain lidocaine, a mild anesthetic, which is intended to help minimize discomfort during and after your treatment. Your provider will then inject a precise amount of filler strategically beneath the skin.
Depending on the product and the areas treated, you should be able to notice results immediately after receiving filler injections. 
Some patients experience mild bruising and swelling, but these are temporary and should subside over the days following treatment. You will be able to resume your regular normal routine after the treatment but with few post procedure care which includes no exercise or strenuous activity for the next 24 hrs .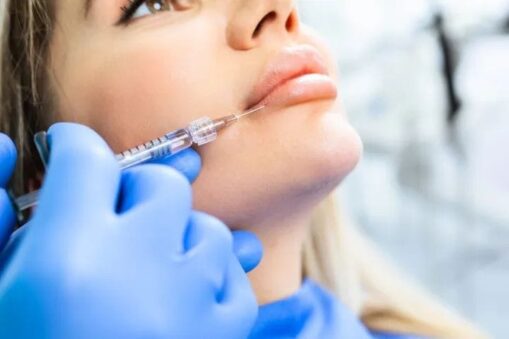 The results last for 6 months – 12 months depending upon the area being injected.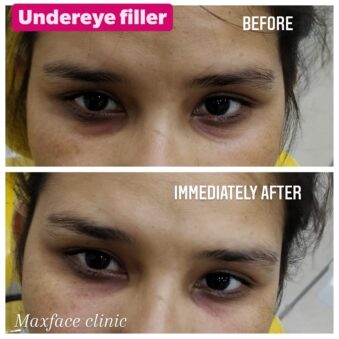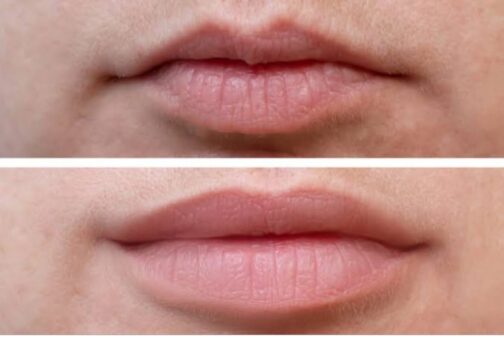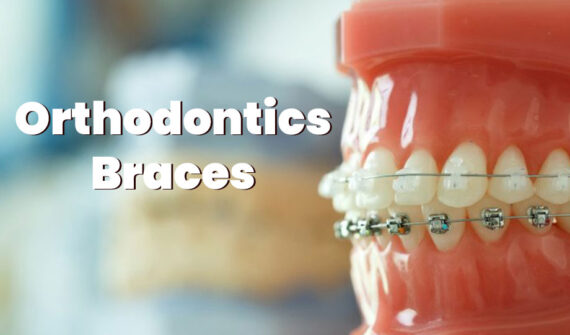 Dental Braces are the devices which are used in orthodontic treatment. They are used to straighten or align the teeth and help to position ...
Read more