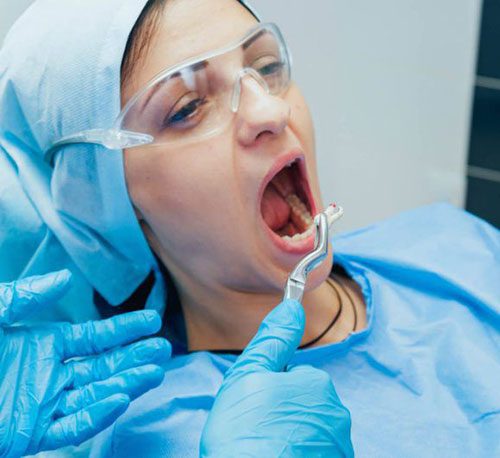 Painless Wisdom Tooth Removal
Every patient is unique, but in general, wisdom teeth may need to be removed when there is evidence of changes in the mouth such as: Pain, Infection, Cysts, Tumors, Damage to neighboring teeth, Gum disease, Tooth decay (if it is not possible or desirable to restore the tooth). We at Maxface clinic may also recommend removal of wisdom teeth as part of treatment for braces or other dental care. Before making any decisions, we will examine your mouth and take an x-ray or an OPG if required.. Together, you and us can discuss the best course of treatment.
Since past many years management of facial trauma has evolved greatly. To provide stable fixation various plating systems have been developed. To reconstruct the chin and mandibles, craniofacial skeleton surgery and midface fractures, the maxillofacial plating system is designed. There are various forms of plates and screws for fixation of maxilla, mandible and midface including fractures of orbit and zygoma. They also involve plates for mandibular reconstruction after tumor resection. Different sizes and shapes of plates are available as per the needs.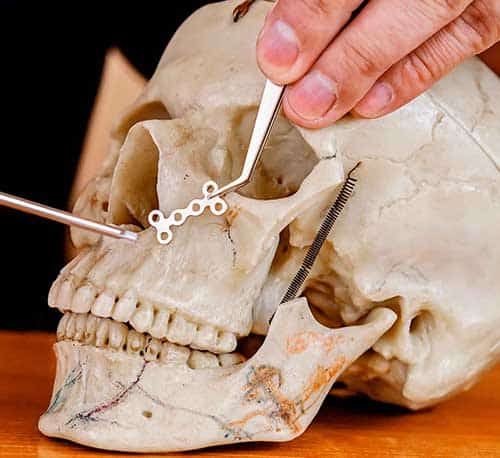 Cysts and tumors are common pathologies that may develop in the jawbone or the soft tissues in the mouth and face. Jaw tumors and cysts, sometimes called odontogenic tumors and cysts, can vary greatly in size and severity. These growths are usually noncancerous (benign), but they can be aggressive and invade the surrounding bone and tissue and may displace teeth. Treatment options for jaw tumors and cysts vary, depending on the type of growth or lesion you have, the stage of growth, and your symptoms. Mouth, jaw and face (oral and maxillofacial) surgeons can treat your jaw tumor or cyst usually by surgery, or in some cases, by medical therapy or a combination of surgery and medical therapy.
A frenectomy is an oral procedure during which a frenum in the mouth is altered or removed . A frenum is an attachment between two soft tissues in the mouth, including the cheeks, lips, and gums. The two types of frenum are known as the labial frenum and the lingual frenum.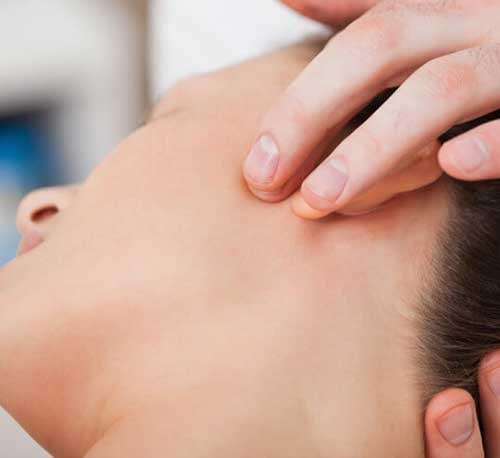 The temporomandibular joint (TMJ) acts like a sliding hinge, connecting your jawbone to your skull. You have one joint on each side of your jaw. TMJ disorders — a type of temporomandibular disorder or TMD — can cause pain in your jaw joint and in the muscles that control jaw movement. TMJ disorders can be caused due to stress, excessive grinding of teeth(bruxism/ bruximania) and loss of teeth. These TMJ disorders can be treated non-surgically or surgically if required. in Maxface Dental Clinic, the best maxillofacial centre in haldwani.